What can National Contact Points do for you?
National Contact Points are UK publicly funded and offer an accessible, free and confidential service for all types of organisations interested participating in Horizon 2020. National Contact Points will give impartial advice regarding European funding, tailored to each individual business and organisation. The services include:
Guidance on choosing relevant H2020 topics and types of action
Advice on administrative procedures and contractual issues
Assistance on proposal writing
Distribution of documentation (forms, guidelines, manuals etc.)
Each area of Horizon 2020 has a National Contact Point who you can contact for more information and this support is repeated across Europe. To find a National Contact Point for a specific area/sector of the European Union Horizon 2020 programme see below.
Keep up to date with Horizon 2020 news and events.
---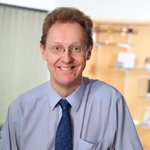 Advanced Manufacturing and Processing
Craig Sharp
Tel: 07920 750 631 | Email:

---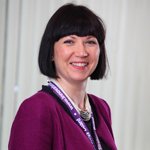 Climate Action, Environment, Resource Efficiency and Raw Materials
Ewa Bloch
Tel: 07771 372 409 | Email:

---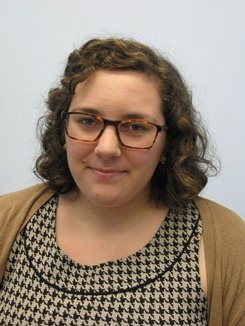 Embedding Social Science and Humanities across H2020
Helen Dewberry
Email:
---
Energy
Kerry Young and Helen Fairclough
Tel: 0845 600 0430 | Email:
---

Europe in a changing world - inclusive, innovative and reflective societies
Ben Sharman
Tel: 0179 341 3146 | Email:
---
European Research Council - NCP helpdesk
Tel: 0032 2289 6121 | Email:
Food Security, Sustainable Agriculture and Forestry, Marine and Maritime and Inland Water Research and the Bioeconomy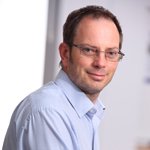 Ian Holmes
Tel: 07795 605 723
Email:

---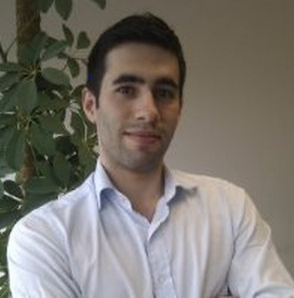 Health, Wellbeing and Demographic Change
Jerome de Barros
Tel: 07799 766 352 | Email:
Alex Harris
Tel: 0207 395 2214 | Email:

---
Information and Communications Technologies (ICT)
Future and Emerging Technologies (FET)
Tel: 01243 430 370 | Mobile: 0777 198 2248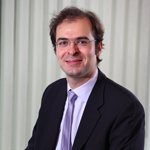 Georgios Papadakis
Mobile: 0782 462 6788
---
Legal and financial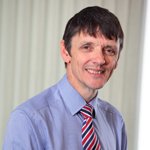 Stephen Alexander
Tel:
07771 722 217
|
Email:
---
Marie Curie Actions
Tel: + 32 2 230 0318
Email:
---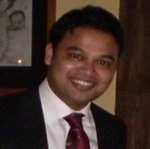 Nanotechnologies and Advanced Materials
Kalyan Sarma
Tel: 07748 508 933 | Email:

---
Research Infrastructures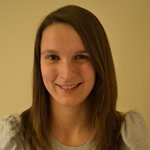 Tel: 01235 445 622 |

Email:
---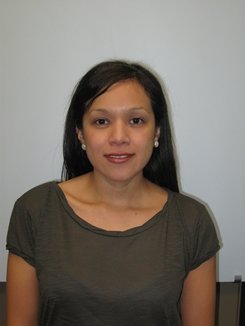 Science with and for Society
Gabriela Nava
Tel: 01793 413035
Email:

---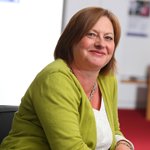 Secure Societies
Tel: 0782 353 7365 |

Email:
---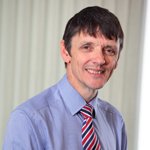 Small and Medium Enterprises (SMEs)
Stephen Alexander | Tel: 07771 722 217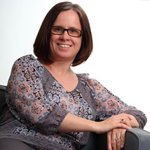 Jane Watkins | Tel: 0750 005 1146
---
Space

Catherine Holt
Tel: 0746 871 5507
Email:
---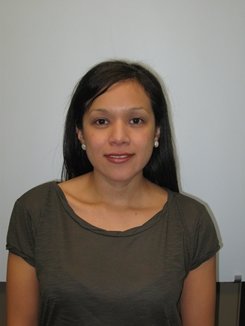 Spreading excellence and widening participation
Email:
Transport
Email:
Tel: 0750 095 2706
---